New Kelly Photos, Axl Rotten/Francine, Heyman & More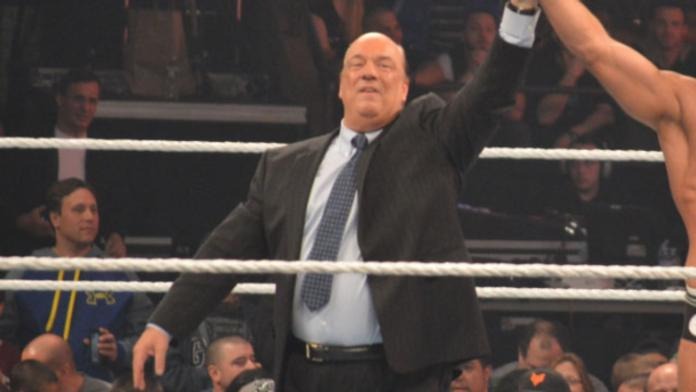 (Credit: PWInsider.com)
Axl Rotten and Francine have been removed from ECW.com s wrestler page. This could mean they have already departed from the company or they have been removed as they haven t been used in ECW yet.
ECW.com, has a storyline interview up with Paul Heyman.
The final number for the ECW debut was a 2.8 cable rating, with a 4.5 share.
Variety ran the followiing about ECW's debut on Sci Fi: "The premiere of Sci Fi Channel's "ECW" (Extreme Championship Wrestling) averaged a 1.5/4 in 18-49 — the best for any program on the net this year — and 3.38 million viewers overall. It was the most-watched cable show of the night."
The Programming Insider reported that "the median viewer age of ECW was 32.3, 16 years younger than the second quarter to-date time period average of 48."
ECW's website has uploaded some new photos of Kelly on their site.