New Matches Announced For TNA Slammiversary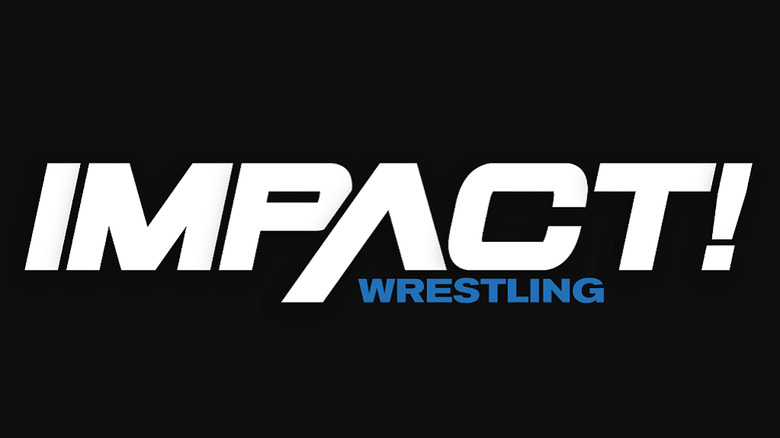 The following is from TNAWrestling.com:
NEW MATCHES ANNOUNCED FOR SUNDAY S SLAMMIVERSARY EVENT
TNAwrestling.com has received the following new matches for this Sunday s three-hour epic event Slammiversary live and exclusively on Pay-Per-View at 8PM ET / 5 PM PT&
COUNTDOWN PRESHOW MATCH: THE NATURALS VS. TEAM CANADA S A1 AND ERIC YOUNG
The live TNA countdown preshow returns this Sunday night a half hour prior to the start of the Slammiversary event. Hosted by Jeremy Borash and Christy Hemme, the preshow will feature The Naturals taking on the elite Team Canada unit of powerhouse A1 and Eric Young. In addition, the preshow will feature live interviews with the TNA stars prior to the PPV along with backstage news from Orlando!
NEW PAY-PER-VIEW MATCH ANNOUNCED&.
X DIVISION RANKING MATCH
ALEX SHELLEY VS. PETEY WILLIAMS VS. JAY LETHAL VS. SENSHI VS. SONJAY DUTT VS. SHARK BOY
The high-flying stars of TNA s X Division will be in action this Sunday night on the Slammiversary Pay-Per-View, with the winner earning the number-one contender status to Samoa Joe s X Division Championship. The bout will feature elimination rules, with ranking to the X Division Title based on order of elimination. If Samoa Joe survives Scott Steiner this Sunday at Slammiversary , his next challengers for the X gold will be determined by this Pay-Per-View bout among the X Division s elite.
For more great exclusive TNA breaking news, spoilers, results and extras, check out TNAHeadlines.com.