New WWE Signing, Steve Austin, Ashley, PPV's, & More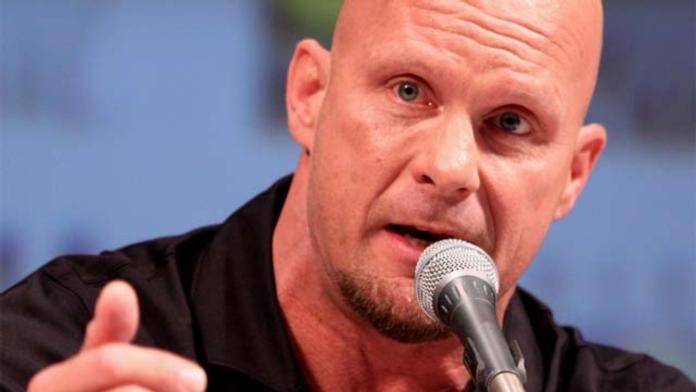 New WWE developmental diva signee Shantelle Taylor is trying to get a work visa so that she can wrestle in the United States. Taylor recently had to pull out of a U.S. indy commitment because she didn't have a work visa.
The Courier-Mail newspaper out of Australia has a story on Stone Cold Steve Austin starring in the upcoming WWE movie Condemned. Shooting is currently taking place in Australia. There is also a photo of Steve Austin on the set. For those who want to view the photo click here.
In an article on WWE.com, 2005 Diva Search winner Ashley Massaro has some words of advice for this year's crop of girls. Ashley says, "I can't stress enough the importance of just being yourself." And in a bit of a spoiler, the article notes that she is now on the Smackdown brand. Ashley makes her Smackdown debut this Friday.
PPV prices are rising in the United States, however, they're not rising in Australia. A wrestling fan from Australia is reporting that prices remain the same for ECW One Night Stand and Vengeance. Thanks to Michael Hooper for the info.