Nunzio-ECW, Orton's WWE Status, RAW Rating Update, More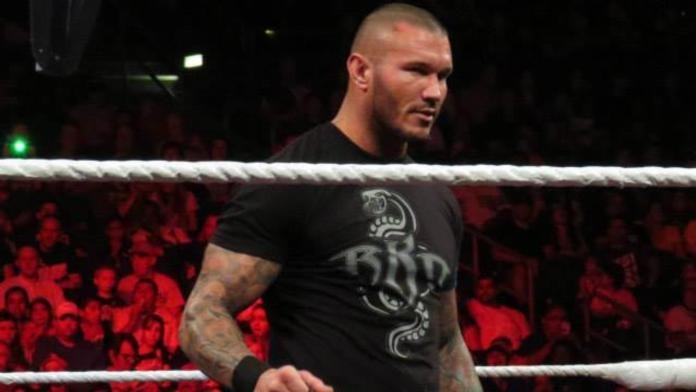 As reported earlier, many fans watching the "WWE vs. ECW Head to Head" special overseas in the UK lost the feed just three minutes into the show. The feed didn't return until well into the show. This caused many to be confused when they saw Randy Orton sporting a RAW t-shirt during the 20 Man WWE vs. ECW Battle Royal. For those who didn't see the segment between Kurt Angle and Randy Orton, Orton made it clear that his "contract" with SmackDown has expired and he will now be appearing for the RAW brand. We had a lot of e-mails on this so we thought we should clarify this on the site.
Another thing many found confusing on the "WWE vs. ECW Head to Head" special last night was Nunzio being part of Team ECW. There was never a storyline explanation given by WWE about Nunzio leaving SmackDown and joining the ECW brand. Of course, Nunzio worked the ECW One Night Stand PPV last year with The FBI as his former Little Guido character.
A video clip of what took place after the "WWE vs. ECW Head to Head" special went off the air is currently up on WWE.com.
As reported earlier, the 6/5 edition of WWE Monday Night RAW drew a final 4.0 cable rating with a 6.3 share. That is up from the 3.8 number the show drew last week. It should also be noted that the "Kiss My Ass Club" final segment involving Vince McMahon, Shane McMahon and Triple H hit a 5.3 quarter hour rating. That is the second best quarter hour number for RAW since January 30 (that involved John Cena vs. Edge for the WWE Title).