Sable/Brock Wedding Details, WWE vs. ECW, Kane, & More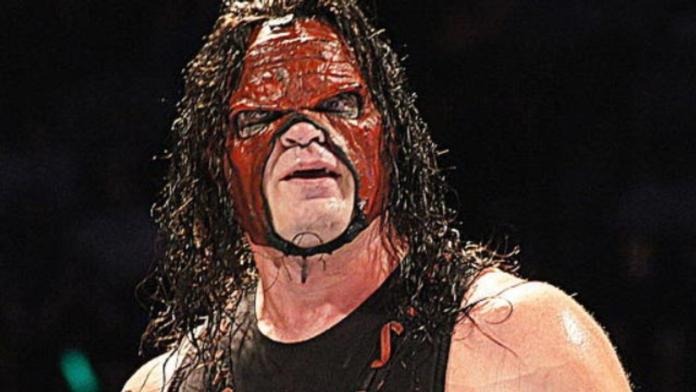 Photo Credit: Wikipedia
The "WWE vs. ECW Head to Head" special will be airing in Australia on June 8 at 3:30pm Eastern Australian Time.
"See No Evil" pulled in another $2 million at the box office this weekend. The WWE Films project is now sitting at $12,354,000 after three weeks.
Sable, 38, and Brock Lesnar, 28, got married on Saturday, May 6th, 2006. They got married in Medina, Minnesota and celebrated at the Medina Ballroom later in the day. They threw a big party that was attended by several people and they also had a live band play at the party. The live band, White Creek Band, has posted some information from their experience on their official website at WhiteCreekBand.com. The following week, Brock Lesnar had to pull out of an MMA commitment because he was on his honeymoon with the new Rena Lesnar.