Shelton Benjamin's Mamma, ECW Show Updates, & More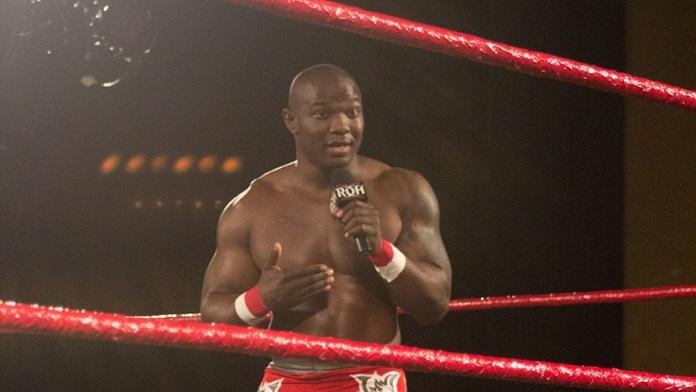 Up and Coming Magazine has an interview up with WWE Intercontinental Champion Shelton Benjamin. In the interview, Benjamin talks about the possibility of "Mama Benjamin" coming back to WWE. "Well, this is the wrestling business, so never say never, but she won't be around anytime soon."
The Programming Insider released the following today regarding WWE's new clothing line: "WWE Strikes Deal with Steve & Barry's: World Wrestling Entertainment has announced a new agreement with national casual retailer Steve & Barry's to create a direct-to-retail apparel line for all sizes, including men, women, youth and infant. Product will include WWE branded polo shirts, button front shirts, sweatshirts, sweatpants/athletic pants, jerseys, jackets, wind shirts, shorts, hats, underwear, pajamas, sleepwear, loungewear and footwear."
WWE has moved the scheduled ECW TV taping for Sci Fi on July 31 in East Rutherford, NJ (which was previously scheduled as a RAW, SmackDown & ECW Supershow). The show has now been moved to Tuesday, August 1 at the Hammerstein Ballroom in New York City.