Stacy Keibler Update, Sabu/ECW, Cena/HHH/Edge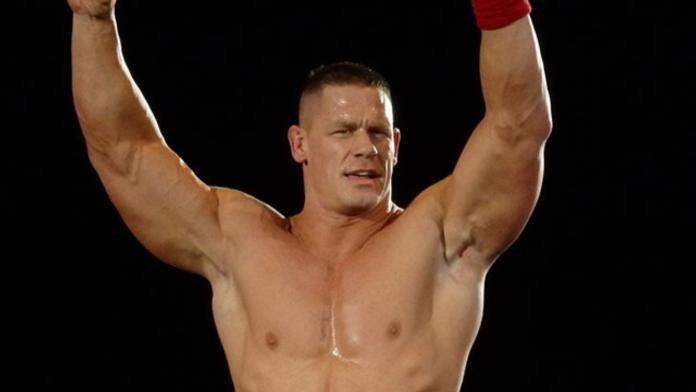 Credit: Gerweck.net)
Sabu's final Japanese date before going full-time to ECW is 6/16 against Kintaro Kanemura, on a show being promoted by Nosawa, reports the Wrestling Observer Newsletter.
RAW on Monday night posted hours of 3.5 and 4.0, with a 5.9 share. AM Raw did a 1.0 cable rating, and a 4.5 share.
The updated Backlash projections has the pay-per-view doing about 210,000 for a show headlined by Cena vs. Triple H vs. Edge.
Stacy Keibler is doing a monthly fitness article in Stuff Magazine. The National Enquirer on 6/12 has a quarter-page photo of Keibler in a gown. Speaking of Stacy, there are some hot new photos of her at www.DivaShots.com.