Team 3D Note, Super Crazy, RAW, Rock's Surgery, More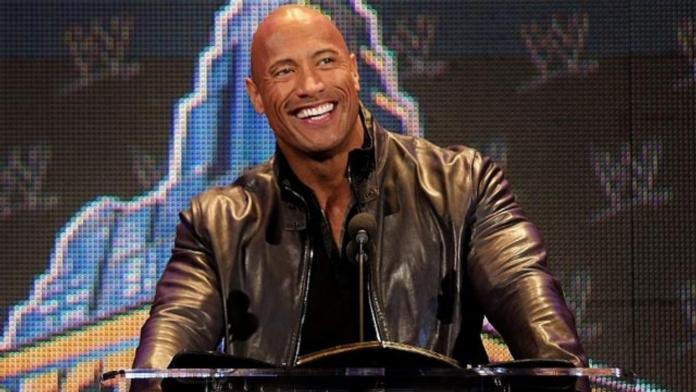 Team 3D s Brother D-Von will be performing a live web chat next Thursday, June 29th at 8pm EST on his official website www.d-von.com. More details are available at his forum on his website.
I was surfing through WWE.com a few minutes ago and I noticed that Super Crazy's bio page has been removed from the SmackDown roster. (Thanks to David) UPDATE: Since David sent this e-mail it looks like that WWE have re-added Super Crazy s bio as I just went there to double check and found him listed on the SmackDown superstars page.
There's a political cartoon from MSNBC featuring G.W. Bush and an elephant dressed as Macho Libre from ECW last night! And the title of the cartoon is "Macho Libre"! Here s a link to the pic: https://cagle.msnbc.com/working/060619/nick.jpg (Thanks to Will P)
In the demo ratings for this past week, the second hour of Raw was No. 26 among all shows broadcast & cable in the 18-49 age group. It was No. 18 among 18-34 and the first hour was no. 30. In 18-24, the second hour was no. 25. Here's an interesting stat, the No. 8 show among the 18-24 age group last week in the entire U.S. was Fea Mas Bella on Thursday nights on Univision. Monday's show was No. 12 and Wednesday's was No. 17, Tuesday's No. 22 and Friday's No. 24. In 12-24, second hour of Raw with DX Reunion was No. 8, first hour was No. 23. Among teenagers, the DX Reunion was the No. 2 most watched show of the week with 760,000 teenage viewers, losing only to the Sunday NBA game. First hour was No. 24.
Dwayne Johnson got out of surgery last night, having his Achilles tendon reattached. He was told he can start training immediately (obviously limited to upper body).