Timeslot Change For iMPACT Tonight, Nash, ECW Arena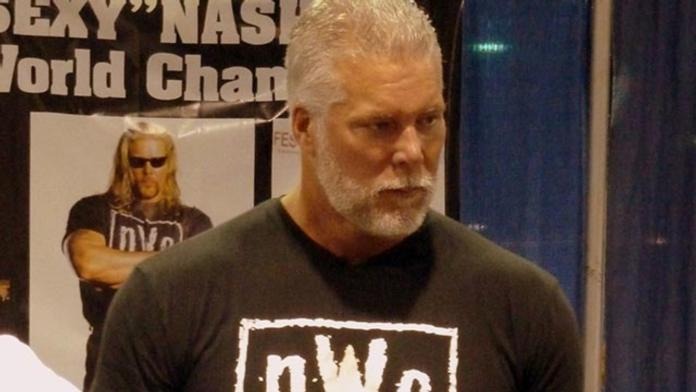 (Credit: PWInsider.com)
There will be a video package highlighting the TNA s debut at the ECW Arena on tonight s TNA iMPACT show on Spike TV. TNA iMPACT is scheduled to air at midnight tonight, as Spike TV will be airing the semi-final episodes of the UFC Ultimate Fighter reality series.
TNA is having a 20% off sale on all merchandise on their ShopTNA.com website.
Kevin Nash will be appearing tomorrow morning on the Mancow radio show around 8 AM.
A TNA licensed house show is scheduled to take place at the Tsongas Arena in Lowell, MA for July 7. Tickets are set to go on sale this Friday and are priced at $44 and $32.
For more great exclusive TNA breaking news, spoilers, results and extras, check out TNAHeadlines.com.