TNA iMPACT! Rating, Mystery TNA Women, & More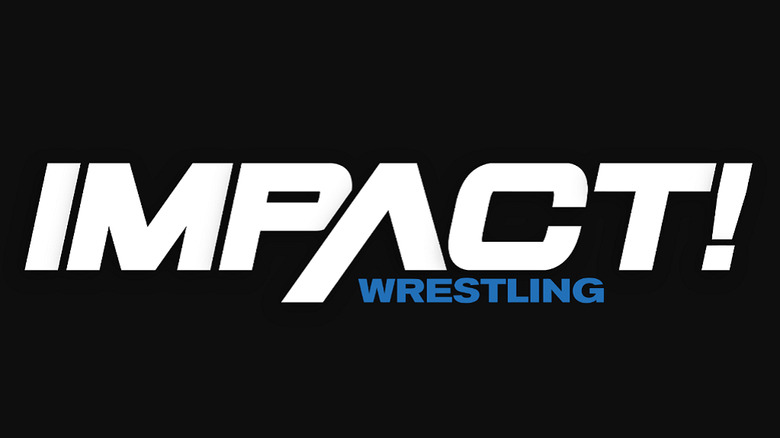 The 6/15 edition of TNA iMPACT!, which was pushed to Midnight, drew a final 0.8 cable rating. The two-hour Ultimate Fighter before the show did a 1.5 rating. Although this rating is a drop from last week's 1.0 rating, given the push to Midnight and the competition from the NBA, officials in TNA aren't taking the number as horrible. We hope to get word on the ratings for the two additional replays on Friday and Saturday night.
The woman who did the run-in during the NWA World Tag Team Title Match last night at the Slammiversary PPV attacking Gail Kim was Jaime Dauncey, also known as Jaime D. Dauncey is from Windsor, Ontario, Canada and trained at Scott D'Amore's Can-Am Wrestling school and worked local independents.
TNAwrestling.com is featuring a highlight video from last night's Slammiversary PPV on the main page.
For more great exclusive TNA coverage like what you just read above, visit TNAWrestlingNews.com