TNA News: Blood Tests Given, New Diva, PPV Locations, More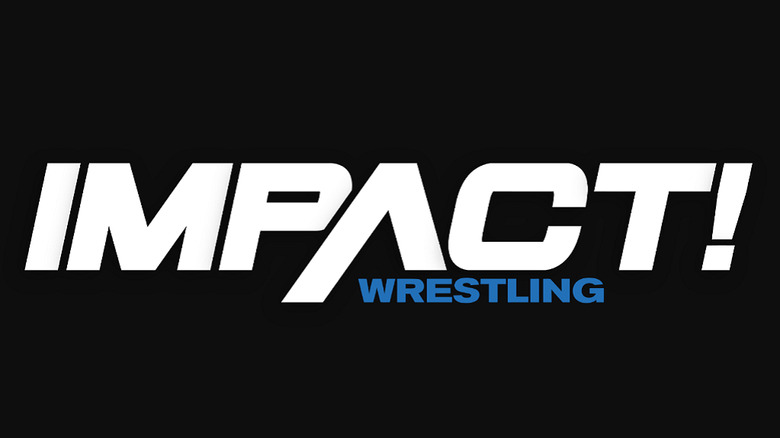 Source: PWInsider.com
- TNA had all their contracted talent take blood tests last week at the Impact taping. This is being done to ensure that anybody with any type of disease or infection that can be spread via blood or the ring mat is not used in a way that could lead to that. The decision to do these tests was made internally due to the high amount of blood loss in TNA matches.
- Multichannel News has an article up with TNA President Dixie Carter talking about the success TNA is having in an uncharted wrestling timeslot. Check out the article here.
- The leading candidate for the first TNA PPV outside of Orlando, FL is Detroit, Michigan, followed by Las Vegas and Atlanta. TNA wants to begin running some PPVs outside of Florida as a way to not only freshen up the look of the shows, but also so they can charge for tickets. TNA doesn't charge for tickets in Orlando since they tape at Universal Studios and admission to their shows is included in the price of admission to the theme park. The first PPV outside of Orlando will likely be the October Bound for Glory show.
- Zenya and Amazonia are named being discussed for Jamie D's TNA character.
For more great exclusive TNA coverage like what you just read above, visit TNAWrestlingNews.com