TNA News: iMPACT! Tonight, Samoa Joe, Nash, & More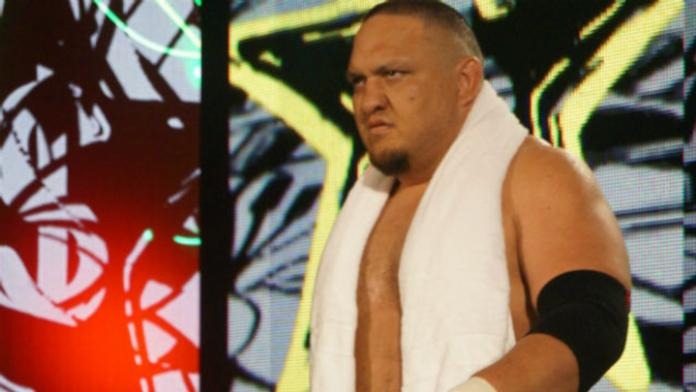 With no Ultimate Fighter on tonight before TNA, tonight's rating for iMPACT! will be very interesting without a strong lead-in. The belief right now is that TNA would be happy with a 0.9 rating, but anything below a 0.8 would be considered a huge disappointment.
X Division Champion Samoa Joe appeared on the Mancow radio show earlier today. Jim Jesus, Manco's sidekick on the program, told Joe that it was only a matter of time before he would go to WWE. Joe said that remains to be seen and that he isn't a Vince McMahon type of wrestler. Mancow responded with, "You mean you're a hetrosexual?" When a caller came on the show, who appeared to be gay, he said Joe's body was disgusting and Joe responded with, "I'm me." Another woman caller said she was a big fan and Joe plugged ROH's Chicago show.
Ross Forman has an article up on TNA's website looking at some backstage notes from the Slammiversary PPV last Sunday in Orlando, FL at Universal Studios at TNAWrestling.com.
TNAwrestling.com has a new Kevin Nash t-shirt up playing off the "size matters" angle.
There is also a new Alex Shelley t-shirt out playing off his "Paparazzi Productions".
For more great exclusive TNA coverage like what you just read above, visit TNAWrestlingNews.com