TNA Wrestler Jumps Ship To WWE, More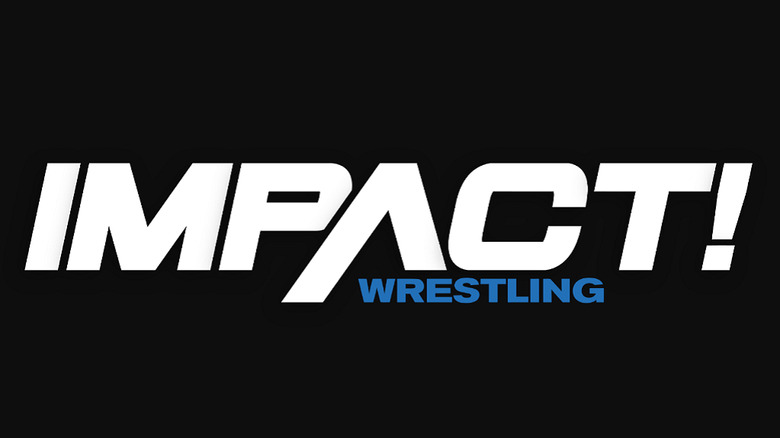 Todd Stone, who appeared recently for TNA as "Mr X", has defected to WWE and appeared last night on RAW as part of the "little" Spirit Squad.
Mr X was recently defeated by Kevin Nash in Nash's X Division debut. The match prompted "That was Awesome" chants from the crowd at the iMPACT! Zone in Orlando.