Undertaker/Kahli, Edge On Mencia, SmackDown!, More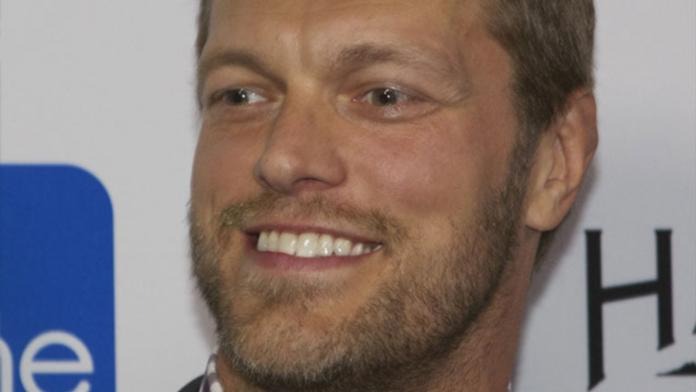 (Aaron sent the following) I was listening to a Channel 9-5-5 (95.5 WKQI) here in Detroit this morning, and ad aired for the July 25th WWE SmackDown/ECW TV tapings at Joe Louis Arena. It mentioned the previously announced Undertaker vs. Great Kahli- No Holds Barred Match for SmackDown, which I assume will be the 'Dark Match Main Event.' Then it mentioned the ECW TV tapings, which will feature RVD, Sabu, Kurt Angle, and Tommy Dreamer. Near the end of the spot, it announced something that caught my attention. The fans at Joe Louis Arena that night will "get the first opportunity at purchasing tickets for Wrestlemania 23," which of course, is taking place at Ford Field in Detroit.
(Thanks to Chris Sabol for the following) Carlos Mencia was on Big 105.9 this morning in the South Florida market. Carlos gave the run down on the skit with Edge. It was a WWE style battle for control of the world for the next 1000 years featuring God, Shiva, Mohammed, etc. I believe that the finish is that the ref cheats, reveals himself to be Tom Cruise and counts or tries to count the pin for L. Ron Hubbard. Edge leaves his commentary slot and downs Tom Cruise, giving Carlos the opportunity to get the pin fall and become the world's ruler for a millennium. Carlos seemed big on the skit and spoke about WWE and Edge as if he expects everyone to know about it.
(Thanks to Henry Gehringer for sending this along) There is a Ticketmaster pre-sale ongoing right now for the July 25th Smackdown/ECW taping at the Joe Louis Arena in Detroit. It runs until 10PM tonight. Tickets officially go on sale at 10AM tomorrow. There are two different passwords. They are "WWEPRE" and "SMACK", and I do encourage people to try both and see what they get before purchasing, as I believe each code has its own area of allotted seats (at least it seemed that way when I bought mine).