WWE Diva Playboy News, Cena, Kane/CM Punk, Brooke Hogan, More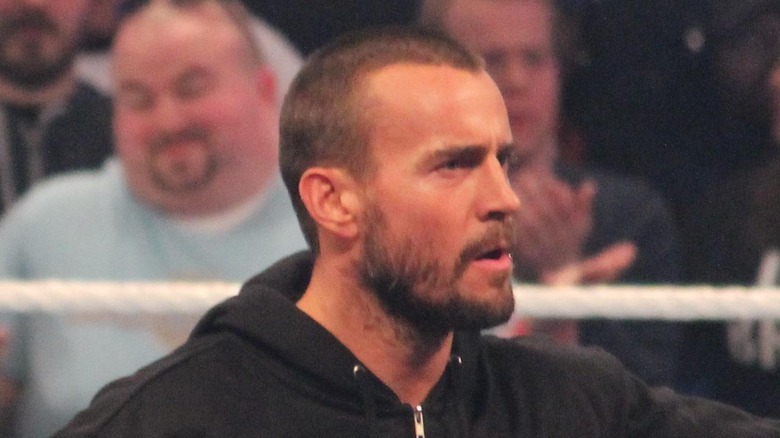 Team 3D's Brother D-Von will be performing a live web chat this Thursday, June 29th at 8pm EST on his official website www.d-von.com. More details are available at his forum located at www.d-von.com/forum.
The big OVW event coming this Friday 06/30/06 to six flags Kentucky kingdom. The main event is a tag match between Kane and CM Punk vs. OVW tag champs, The Neighborhoodie and his partner, and the other big match is JOHN CENA vs. the man getting ready to debut on SmackDown Aaron (the idol) Stevens. Also Al Snow w/head vs. Simon Dean. and like 4 other matches, Kelley from ECW will also make an appearance. (Thanks to Kevin Mejean)
Brooke Hogan is featured at maximonline.com as "Today's" girl. (06-26-2006) Some pretty nice photos of the freshly turned 18 year-old. (Thanks to Ryan Bonds)
Maryse Ouellet from the 2006 WWE Diva Search posed for Playboy. Her website is www.maryseouellet.com.