WWE DVD News, Bret Hart, Goldberg, Hogan & More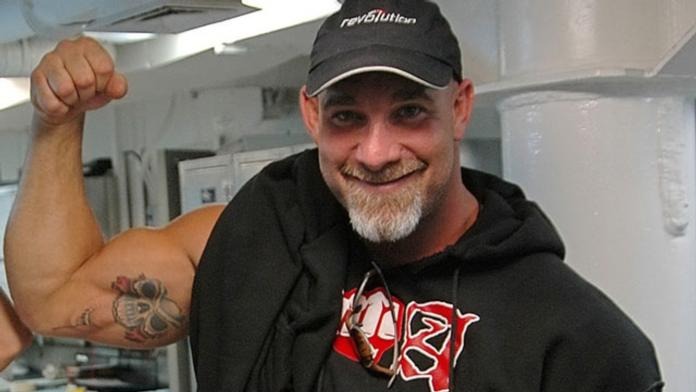 (Credit: PWInsider.com)
Keloland TV features an article on Gene Okerlund losing a lawsuit where he was trying to use his nickname to start a new food business. The judge stated that Hot Stuff Foods has the rights to Mean Gene Burgers, therefore Okerlund can t use the name.
The following is a list of WWE DVD release dates:
UNFORGIVEN 2006 10/17/06
NO MERCY 2006 11/07/06
CYBER SUNDAY 12/05/06
SURVIVOR SERIES 2006 12/26/06
The Associated Press has a story on Hulk Hogan selling his Florida home on the Gulf Coast.
The Miami Herald features an interview up with Bill Goldberg. He speaks on how he enjoys MMA and isn t very impressed with WWE.
Canada.com features an article on Bret Hart's return to Toronto at an autograph session on Tuesday.