WWE Gets Fined, Cena, Macho Libre, ECW, & More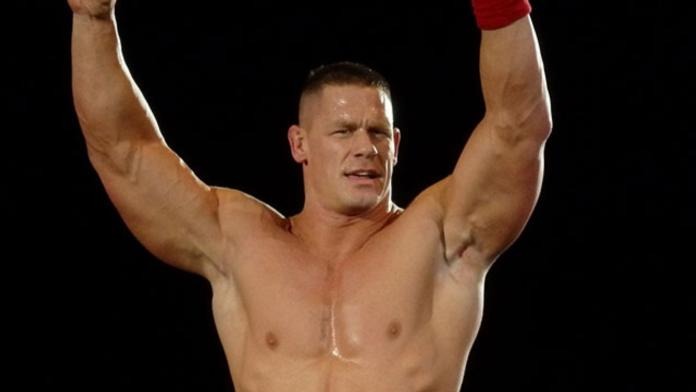 WWE received $3250 in fines and given a 24 month probation period earlier today from the Kentucky Boxing and Wrestling Authority for the violations at the 4/30 Backlash PPV in Lexington, Kentucky.
RAW Superstar John Cena will be a guest on "Late Night with Conan O'Brien" Wednesday night (June 21). The show airs on NBC at 12:35 a.m. (technically, Thursday morning).
The identity of the masked Macho Libre, who appeared on ECW on Sci Fi last night, was former ECW wrestler Tony Devito, if you remember he was a member of the Baldies.
If you travel on over to ECW.com, you will notice that the "Wrestlers" Section has now been changed to "Rebels". Interestingly enough, once you click on it, the roster page displays "Wrestlers" again.