WWE High On Cena, WWE vs. ECW, Miz, & Lots More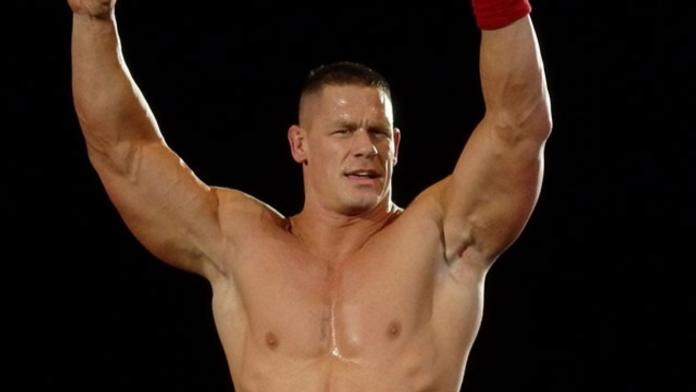 As noted, the 6/7 "WWE vs. ECW" special drew a final 3.1 cable rating and had WWE management very happy about the number. Speaking of WWE management, PWInsider.com is reporting that they felt a big reason the show drew the number it did was because of, get this, John Cena. It is no secret that despite the fan backlash, WWE is still very high on Cena and will be giving him credit anywhere they can take it. It will be very interesting to see what kind of a rating ECW starts with this Tuesday night on the Sci Fi Channel as it will be a better measure of the audience interested.
Members of the Cleveland Indians surprised designated hitter Travis Hafner, a huge wrestling fan, with a video of John Cena, Edge, Big Show and Jerry Lawler promoting the debut of "Pronkville", a section of Jacobs Field named for him because that is where many of his homeruns have landed.
An article regarding Mike "The Miz" Mizanin playing host on SmackDown again this week is up at WWE.com.