WWE News On Kane, WM22, Rock, Stacy/Stuff, & More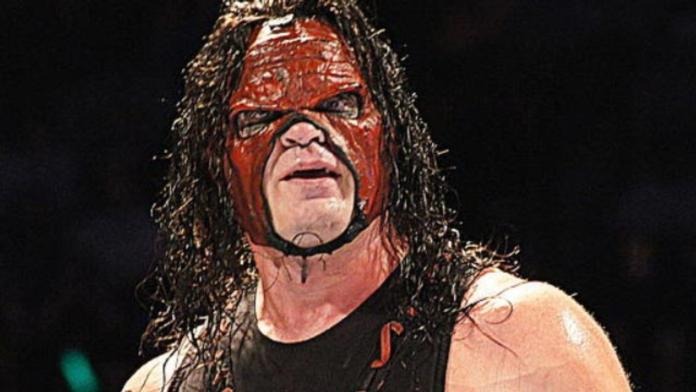 Photo Credit: Wikipedia
Kane's movie "See No Evil" has broken the 10 million dollar mark.
WWE sent out the following yesterday: "WWE's recently released "WrestleMania 22" three-disc DVD was the fourth best selling DVD among all DVD releases in the U.S. last week, according to Nielsen Video Scan First Alert. This is the best ranking ever achieved by a WWE DVD."
The Boston Herald features an article about an upcoming movie that The Rock will be doing where he will be playing a football player in a new Disney movie called "Game Plan".
(Joe Arcurio sent this one) I was looking through the latest issue of Stuff Magazine, and Stacy Keibler has her own new feature in the magazine called "Getting Fit with Stacy Keibler" and she is also listed as Stuff's Fitness Editor. In the feature, she shows different exercises that you can do to get in better shape, and she is also called a WWE Diva. I also found it interesting that at the top of the page by her picture it says, "Watch Stacy Rumble At Summerslam, August 20 Live On Pay-Per-View!" I thought Stacy was done with WWE? Just thought I would pass that along.
PWInsider have confirmed that there are no plans for Stacy to be at SummerSlam at this time.