WWE/TNA Notes: Batista, Funaki Injured, iMPACT!, More News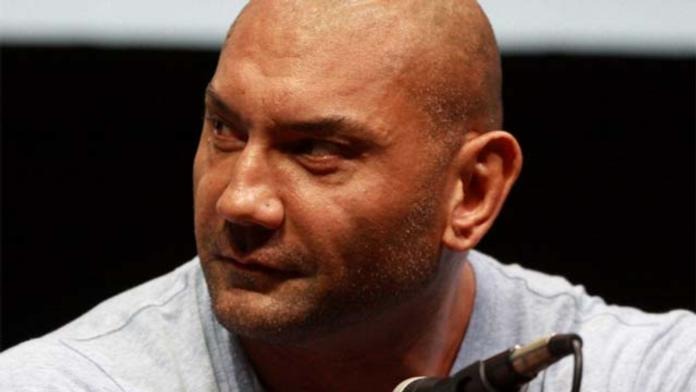 - The returning Batista will be doing an autograph signing on Friday 8/11 in Queens, NY at Ultimate Cards and Comics in Whitestone.
- In an online posting, Funaki stated that he has had pain in his shoulder for the last three months and had to go see a doctor to get an injection to kill the pain.
- The 6/10 TNA Impact replay did a .7 rating with a 1.3 share.
- As noted, Scott D'Amore was backstage at Friday night's ROH show in Detroit, MI.
- TNA's fan community forums are officially closing after this weekend. However no reason has been given as to why they are closing.
- For more great exclusive TNA coverage like what you just read above, visit TNAWrestlingNews.com