Angle's Suspension, Man Arrested At ECW, More News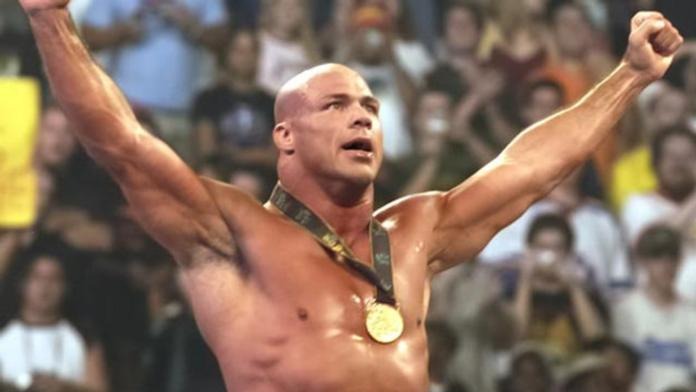 WWE
Nobody knows exactly how long Kurt Angle will be out of action. Its 30 days for sure, but beyond that, no one knows other than perhaps Angle himself.
A man was arrested outside of last Tuesday night's ECW on SciFi tapings for selling bootleg RIP Eddie Guerrero t-shirts.
UPW senior referee Marty Rubalcaba has signed with WWE.
WWE is working on anthology box sets for Summerslam and the Royal Rumble following the successful sales of the WrestleMania Anthology set last year.