Another WWE Suspension, Lesnar Legal Trouble, & More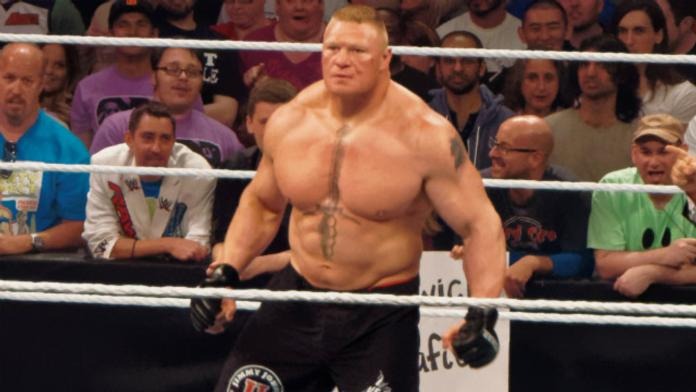 The WWE Divas TV special on the USA Network has been moved from August 15th at 9 PM to August 16th at 10 PM.
Tough Enough 4 competitor and current WWE developmenatal wrestler Ryan Reeves has been suspended for 30 days for failing a drug test.
On 7/28, you can meet Jerry Lawler at the Ohio Valley Wrestling Event at Six Flags (937 Phillips Lane) in Louisville, KY.
Strong Style Spirit reports that President Simon has returned to Japan and is ready to face some tough questions. He and New Japan/Yuke's officials will meet tomorrow and try to settle the Lesnar fiasco, which Simon is being held responsible for. Simon was unusually angry when talking about Lesnar to members of the press, saying there will be sanctions laid down what he did, and he realizes he also has to take some of the blame. He apologized and said he is thankful to the wrestlers for saving the 7/17 Sapporo show, which has been very highly praised.