Axl Rotten's Drug Issues, New WWE Hire, GAB, & More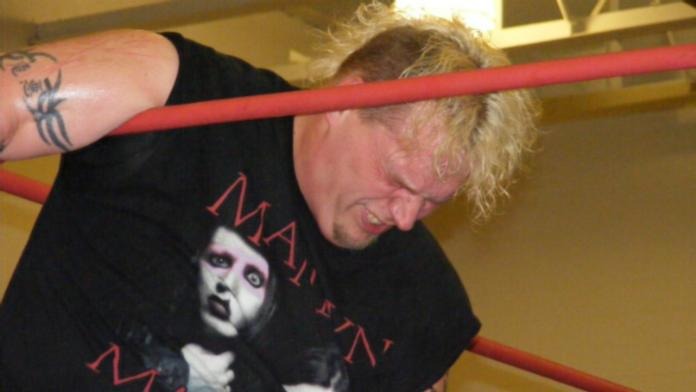 WWE has named Kristi D'Aliso promotions manager, in charge of developing promotional campaigns introducing the company's products to the cable industry. WWE has also promoted Heather Lubin to affiliate marketing manager, responsible for overseeing marketing efforts for the company's pay-per-view programs for cable and satellite.
Due to the upcoming 7/23 Great American Bash PPV, the date of WWE VP Johnny Ace's visit to the Wild Samoan Training Center has been moved to August 29th at 9:00AM... For more information, visit www.wxwwrestling.com.
Axl Rotten has a big drug problem that he has always had a hard time kicking which is why things never panned out with ECW.