Big Match To Open RAW Tonight, Flair/Foley, Tazz, Lots More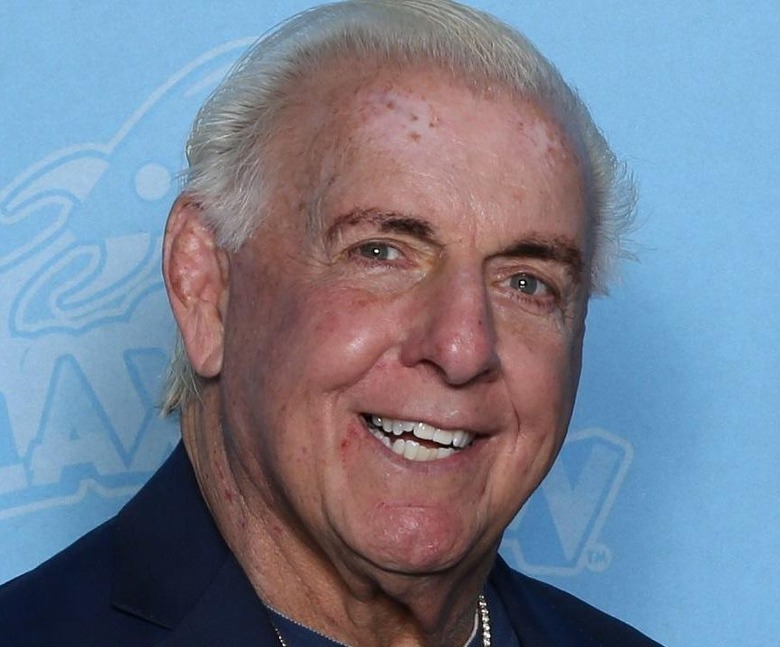 Photo Credit: Wikipedia
Shelton Benjamin vs. John Cena is scheduled to start RAW.
Ric Flair will cut a promo tonight with Foley interference. This was scheduled for last week but was changed due to rewrites.
The Wrestlmania Complete Anthology DVD Box set has sold around 30,000 units at an average of $240.00 for a profit of $7.2 Million. Sets for Summerlam and Royal Rumble are due out soon.
WWE Stocks closed the day at 16.96, a 0.36% increase over the previous closing. The day's range was 16.94 – 17.25.
The Smackdown vs RAW 2006 videogame has sold 2.9 Million units.
ECW.com is promoting a new Tazz t-shirt.