Bobby Lashley Update, SmackDown!, King Booker, More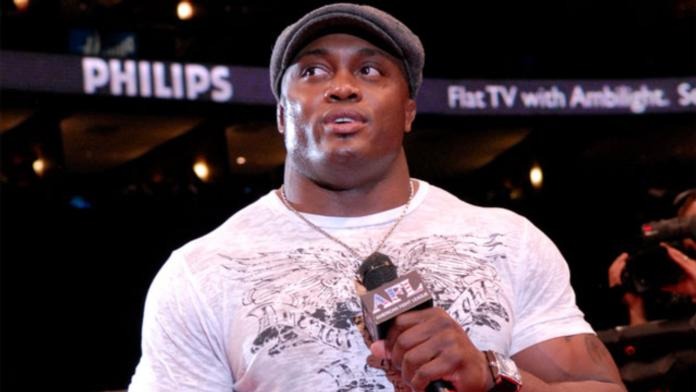 Bobby Lashley got another liver exam and his liver checked out to be within acceptable levels. He's been cleared to wrestle and will probably start back at television on Tuesday. Lashley's return may affect Fit Finlay's babyface turn. WWE was not expecting Lashley back any time in the near future so this will cause booking to be rearranged again.
Last night's editon of Smackdown did a 2.3 rating based on the fast nationals. It finished in fourth place for the night. New York was the only major market preemption last night.
King Booker is ranked number one on the latest edition of the POWER 25.