Bret Hart Update, WWE Talent Get Personal, ECW Video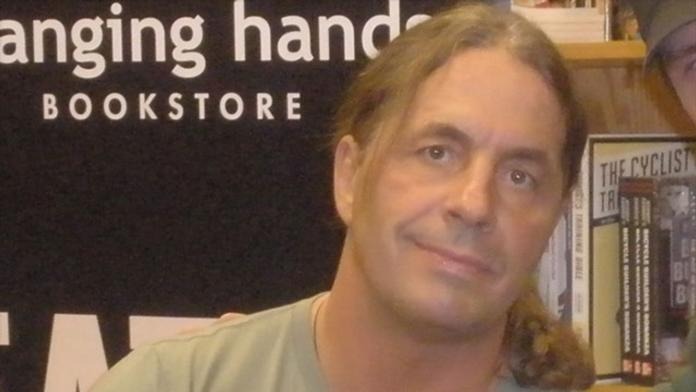 Photo Credit: Google
Credit: PWInsider.com
A new feature is now on WWE.com, WWE are asking talent about their favorite personal things. Featured on debut feature are Edge, Candice, Mr. Kennedy, Brian Kendrick, Paul Heyman and Tommy Dreamer.
Over at ECW.com features an online show called "Hardcore Hangover". You can watch the entire Ric Flair vs. Big Show match.
Bret "The Hitman" Hart will be honored this weekend at the George Tragos/Lou Thesz Hall of Fame in Newton, Iowa at the International Wrestling Institute and Museum along with Larry Hennig, Bob Roop, Dory Funk, Sr., Mike DiBiase and Tom Jenkins. More information on the schedule of ceremonies and events this weekend, visit the Museum's website at www.wrestlingmuseum.org.