Burchill-WWE Update, Cena, Jim Ross, & More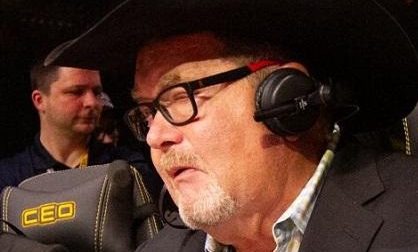 Photo Credit: AEW
Paul Burchill's profile has been removed from WWE.com. Burchill was last seen on television as part of an injury angle involving Mark Henry. The profile was likely taken down because he is set to return with a new gimmick.
In the latest edition of Five Questions, John Cena talks about what he would do if he only had 48 hours to live.
Jim Ross' first column, covering Oklahoma Sooners football, is up on the Oklahoma website.