Chris Jericho News, Cena/DX vs. Spirit Squad, SmackDown!, More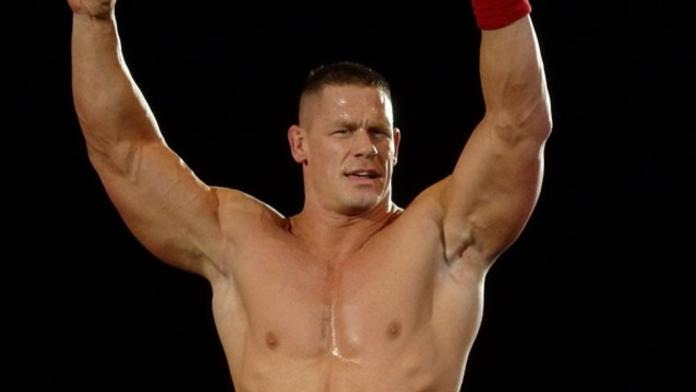 Chris Jericho, who has often been one of the celebs contacted when VH1 does either countdown specials (IE: 40 greatest metal songs of all time) or decades specials (I love the 80's) was a part of "I love the 70's: Volume 2" which debuted on VH1 Sunday night. For those not familiar with the show, VH1 profiles each year of the decade and has various celebrities discuss the "big" happenings in each year. For example, Sunday night they did 1970 and discussed things like 3 Dog Night, the Gremlin car and Sly & the Family Stone. Under each celeb's name, they list the person's occupation (IE: Biz Markie, Musician) Under Jericho's name it said "Actor, Musician." The next episode in which 1971 will be looked at aired, last night at 9 p.m. on VH1.
During the July 10th edition of RAW on USA, they advertised for the August 7th RAW in Memphis at FedExForum a six-man tag match featuring John Cena and DX vs. the Spirit Squad.
The 7/7 edition of Smackdown did a 2.7 broadcast/national rating, with a 5 share.