Chuck Liddell's UFC Return, Shamrock-Ortiz II Special, & More News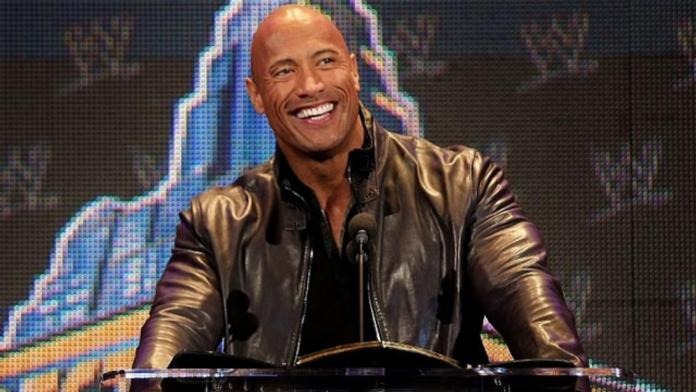 The following information comes courtesy of www.MMANews.com:
Chuck Liddell's Return @ UFC 62 Against Babalu Confirmed
You can officially pencil in the UFC return of Light Heavyweight champion Chuck "The Iceman" Liddell, as he returns from injuries to defend his title for the first time since UFC 57 "Liddell vs. Couture III" back in February.
Liddell will meet number one contender, Renato "Babalu" Sobral, who is 10-0 in his last 10 fights, 3-0 in his last 3 UFC appearances with his last fight being a first round submission victory over the durable Mike Van Arsdale, also in February of 2006.
The two will meet in the main event of UFC 62 "Liddell vs. Sobral" on August 26 at the Mandalay Bay Events Center in Las Vegas, Nevada. Tickets go on sale Sunday, July 9th at 10:00AM local time at all Ticketmaster outlets, ticketmaster.com, or by calling the Mandalay Bay Box Office at (877) 632-7400.
To check out the official UFC 62 poster, featuring Liddell and Sobral, CLICK HERE.
UFC 61 To Be Available Via Internet PPV On July 8
The following is from the new UFC ON DEMAND website:
For the first time ever, fans around the world will have the opportunity watch a UFC Pay-Per-View LIVE on the Internet! In addition to live Pay-Per-View television in the U.S., Canada, and Puerto Rico, UFC 61: Bitter Rivals will be made available for global viewing via UFC ON DEMAND as it happens on Saturday, July 8, 2006. This event features two of the most highly anticipated battles of the summer. Andrei Arlovski and Tim Sylvia decide once and for all who will wear the Heavyweight title belt. And Ken Shamrock wants to teach Tito Ortiz to have a little respect in the gudge match to end all grudge matches. This live stream will be available world-wide. Sign-up today so you don't miss a minute of the action!
Create an account (if you haven't already) and submit your credit card, so you're ready to watch LIVE, Saturday July 8th at 7pm PST. $39.95 U.S.
If you are interrupted during the playback of the live event, you have until midnight PST, Sunday July 9th to finish watching the event. Just return to the main ON DEMAND page, choose either "play" button, and the event will continue streaming (License limited to one computer. This special event is not included with "subscription" packages.)
For more information, visit video.UFC.com.
>>For more MMA and boxing coverage, visit www.MMANews.com. Today's recent news items include: UFC 61 total coverage, Brock Lesnar's actual MMA fighting debut date, Goldberg/MMA?, & more all at www.MMANews.com.