CM Punk Videos Online, GAB Problems, Mark Henry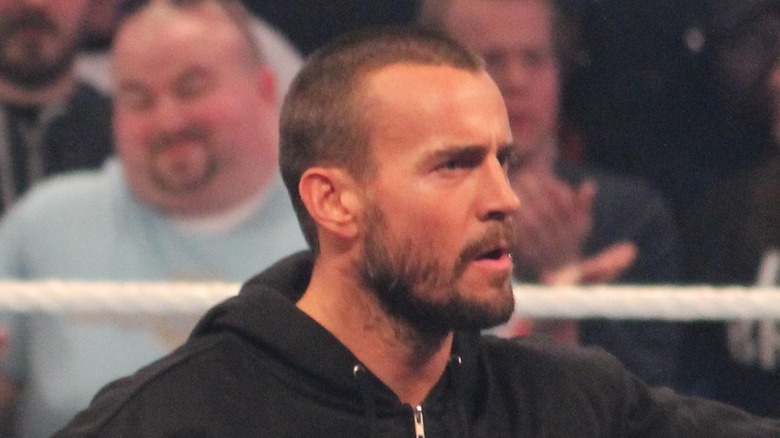 Credit: PWInsider.com
The WWE website has added an article discussing Mark Henry's knee surgery, and the other injuries that he has been through over his career. The article features several quotes from Henry, he said he wanted to be "leaner" and faster when he makes his eventual return to the ring.
The Sun Online features an article on last weekend s WWE Great American Bash. The article includes the problems that resulted in the lineup being changed and shuffled around.
The ECW website has a section titled "C.M. Punk Videos". It features his promo videos he has done so far for the show. This could also be an indicator of Paul Heyman and possibly the rest of the creative team having faith in Punk as a big draw.