D-X Return Extended?, Cena, Lashley, Vince, Lots More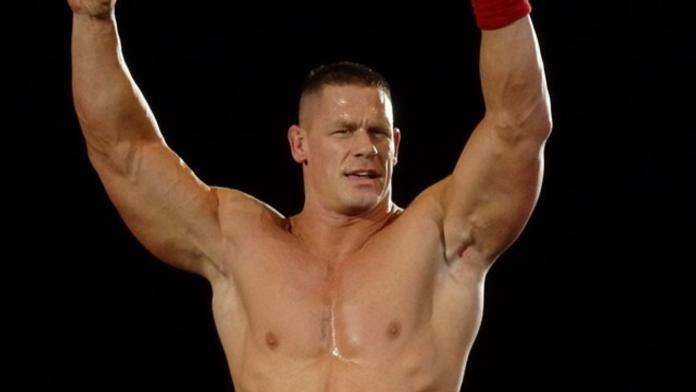 WWE.com has an article up about D-Generation X being banned from Monday Night RAW last night and how the plan "backfired" for Vince McMahon.
WWE.com has a highlight video up taking a look at the Bodyslam Challenge on July 4, 1993 between Lex Luger and Yokozuna.
A new Power 25 is up on WWE.com. Rounding out the top five this week is Rob Van Dam at No. 1, John Cena at No. 2, Bobby Lashley at No. 3, Rey Mysterio at No. 4 and Triple H at No. 5.
We had many readers send us word that the "MySpace" links to the profiles for Batista and Eric Bischoff that we reported yesterday were quickly removed off the website.
Promos running in Canada for the upcoming WWE Unforgiven PPV this September is advertising John Cena, Edge, Trish Stratus, The Spirit Squad and D-Generation X. Whether or not this means DX will be running well into September remains to be seen as it is common knowledge that many of this promos are made well in advance.