Daniels/Styles/TNA Status', ROH/TNA Issues?, Sydal To TNA?, Loads More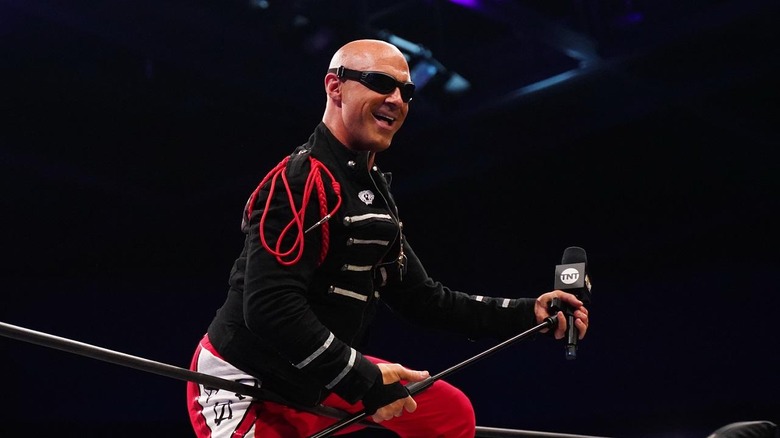 Photo Credit: AEW
- AJ Styles and Christopher Daniels pushed to become a tag team for quite a while before their request was granted. Both men are happy to be out of the X Division for now and are expected to have a long run with the titles.
- Speaking of Styles & Daniels, they have also been pushing to get Matt Sydal a job in the company. TNA is sort of interested but Matt is still under contract to the MTV WSX project. It was Styles & Sydal who got both Samoa Joe & Jay Lethal their jobs in TNA.
- Ring of Honor will be cutting back on the use of TNA talents from now on. Alex Shelley is not scheduled for any bookings with them through the fall, while AJ Styles is only booked on two ROH shows for the rest of the year. Sonjay Dutt is booked for a show in a couple of weeks but it will only be a one time thing. Samoa Joe and Christopher Daniels are the only two TNA talents that are expected to be used on a regular basis by ROH but they most likely won't be given any titles for fear that they could be pulled if TNA decides to expan it's schedule.
- For more great exclusive TNA coverage like what you just read above, visit TNAWrestlingNews.com