ECW On Sci Fi On At New Time, RVD/Drug Jokes, & More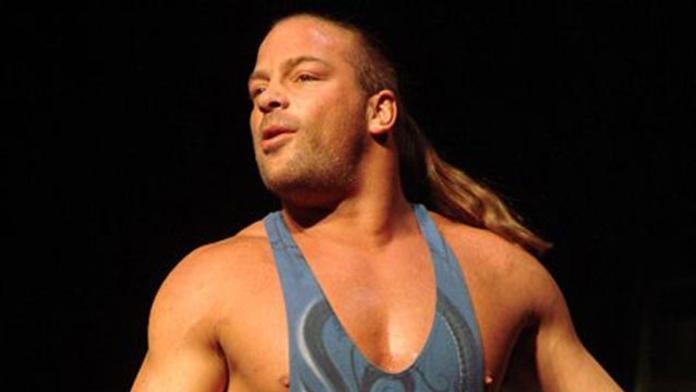 ECW on The Sci-Fi Network will be airing at a special time next week. The show will air Friday, July 18 at 11:00PM Eastern Time.
Here is an excerpt from Joey Styles' most recent column, with some cute lines about Rob Van Dam and his recent incident. Read the full column on the official ECW website.
"Obviously, this week s Most Extreme Player is not my bud Rob Van Dam. On two consecutive nights, RVD saw both his WWE and ECW Championship reigns go up in smoke. Considering that both losses took place in the same arena, Philadelphia s Wachovia Center, you can bet the Rob Van Dam was happy to be rid of that joint&at least for now."