Final iMPACT Rating, Aries To Get New Name, Lots More TNA News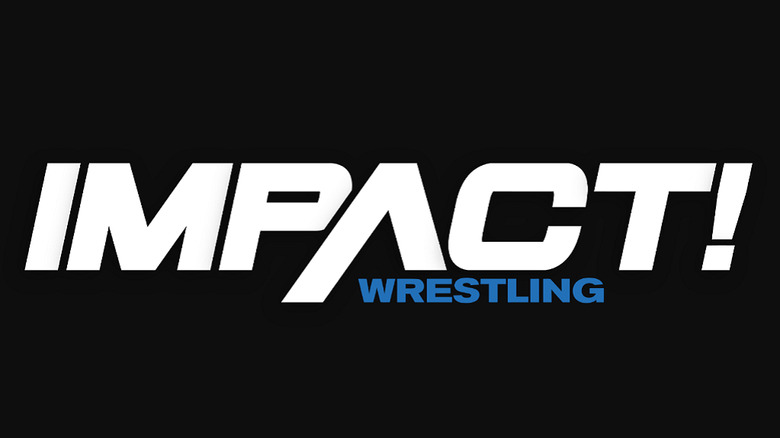 Partial Source: PWInsider.com
TNA Impact scored a 1.0 rating this past Thursday (7.06.06). They scored a 1.0 among Males 18-49, and a 1.12 among Males 18-34. They had an audience of 1.1-million viewers. This was the first Impact with no UFC lead in, so the rating was an important one. Spike TV is said to be very happy with the number.
TNA has filed for the trademark, "Austin Starr" to use for Austin Aries. TNA is going ahead and creating many names like this one and "Senshi" so that they may have ownership and market the names as they wish, while the wrestlers can retain ownership of the names they have established on the Independent scene.
The latest edition of Global Impact is up on TNAwrestling.com.
The next TNA dates in Orlando are the 7/16 Victory Road PPV followed by the Monday 7/17 Impact taping at Universal Studios.
TNA will likely be returning to the Northeast in the fall.
For more great exclusive TNA coverage like what you just read above, visit TNAWrestlingNews.com