Frankie Kazarian's TNA Return?, Backstage Heat On The Naturals, & More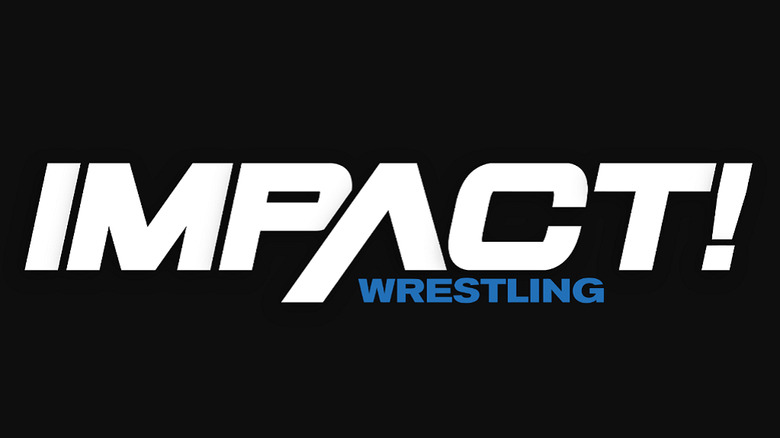 - According to Mike Johnson The Naturals' storyline with Shane Douglas may be over before it begins. TNA has requested that Chase Stevens and Andy Douglas get haircuts. Douglas protested and he now has major backstage heat on him. This is not the first time Douglas has had heat. He was suspended for 30 days several weeks back when he missed two UWF/TNA house shows.
- Johnson also reports that there have been rumblings that Frankie Kazarian may be brought back to reunite with his former partner Matt Bentley.
- Hermie Sadler's UWF announced that Earl Hebner will address his TNA "firing" at the hands of Jim Cornette at the 7/21 event in Williamstown, North Carolina.
- Shark Boy is scheduled to take on Fabulous Fredrick at the 1st ever UIW evernt in Wilmington, Ohio on 7/22 at the David Williams Park. For more information call (937) 655-8423.
For more great exclusive TNA coverage like what you just read above, visit TNAWrestlingNews.com