Gangrel-ECW Plans Scrapped?, Kelly Update, More News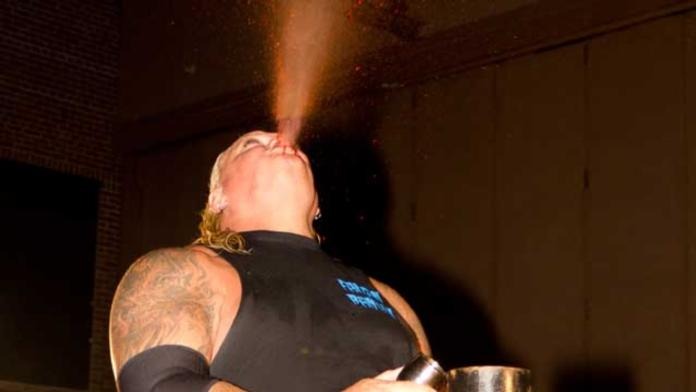 Francine is scheduled to take on Kelly in several Extreme Vixen Body Contests.
C.M. Punk, Test and C.W. Anderson are scheduled to wrestle at several ECW house shows.
It doesn't look like Gangrel will be brought into ECW after all. His scheduled role as a member of a Vampire group has been dropped. He probably won't debut because WWE officials think he's put on too much weight. Gangrel is still under contract though. Also, the Vampire faction hasn't been confirmed to take place – it was really just an idea that was talked about.
Vince McMahon is a strong Barbie Blank (Kelly Kelly) backer and thus she's had a high profile role in ECW so far.