Huge Goldberg/TNA Update, Huge TNA Star To WWE & More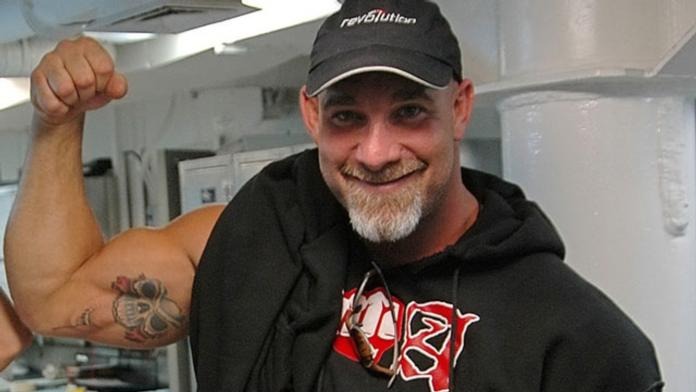 TNAHeadlines.com has a breaking news story now online. They are reporting that superstar Monty Brown could be on his way out of TNA due to failed contract negotiations and on his way to WWE. Read this exclusive story at TNAHeadlines.com right now by visiting TNAHeadlines.com.
Also online on TNAHeadlines.com, why you shouldn t be surprised if Bill Goldberg is on an upcoming edition of TNA iMPACT! as TNAHeadlines.com has full details on his plans for a return to the ring. Read this story now by visiting TNAHeadlines.com.