Huge Sunday Update: Mysterio, JBL, SSlam, RAW's Move, & More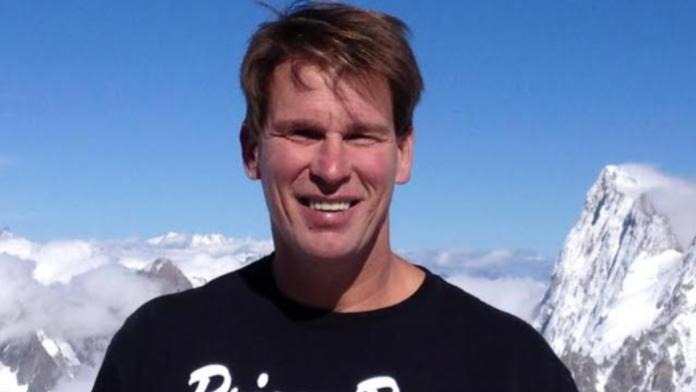 Huge Sunday Update: Mysterio, JBL, SSlam, RAW's Move, & More
There was a huge crowed at last night's OVW Six Flags last night to see Rey Mysterio. However after two matches, due to a downpour, the show had to be canceled. The matches that took place were Cody Runnels defeating Rod Steele and a tag team gauntlet match which ended with Shad Gaspard & Neighborhoodie beating Deuce & Domino. Rey Mysterio, C.M. Punk, Chet the Jet, Elijah Burke, Seth Skyfire, Runnels and Roadkill spent time with every fan talking for a long time and signing autographs.
Last Tuesday night's edition of G4's Attack of the Show featuring former WWE superstar Chris Jericho was the highest rated episode in show history.
JBL has added another column other at TheStreet.com. He speaks on how oil is going through the roof, you should invest in oil drilling companies.
As we previously reported, this year's WWE SummerSlam tickets went on sale today in Boston and were selling very well. Every single good seat went immediately and it looks like that the event is already sold out.
The LAW is reporting that stories surfacing about "WWE RAW" moving to The Score Network are in fact true. The first broadcast on The Score set for August 7 at 9pm EST.
To update the New Japan/Brock Lesnar report from yesterday, it has been widely reported that the former WWE champion quit New Japan after a major falling out. Lesnar has been a major disappointment for the fledging Japanese promotion, especially considering the financial investment they put into the former WWE superstar, and putting him over with the IWGP World Heavyweight title. The next logical move for Brock Lesnar is that he appears to be entering the world of MMA.