Is TNA iMPACT! Expanding To 2 Hours?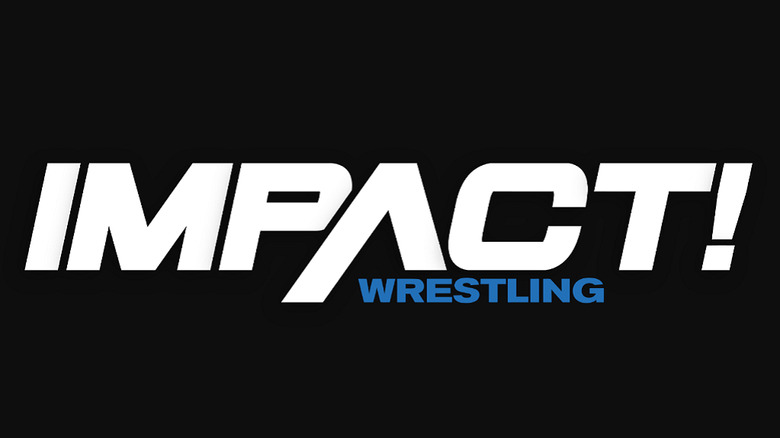 Within TNA, the belief is that Impact will expand to two hours "sooner than you think." Spike officials, when contacted, denied that there was anything in the works aside from a potential two-hour special.
If TNA can maintain its ratings the next few weeks without the UFC lead-in, that would be a major feather in their cap because it would show that they could run on a night without UFC. If TNA goes two hours, it would have to be on a new night because Spike can't break up the synergy between Ultimate Fighter and Unleashed.
At this point, there are no plans in place, but it is something being talked about. Though, if it does happen, it would occur a few months from now at the earliest.
For more great exclusive TNA coverage like what you just read above, visit TNAWrestlingNews.com