Jake Roberts/TNA, Jeff Hardy's TNA Status, & More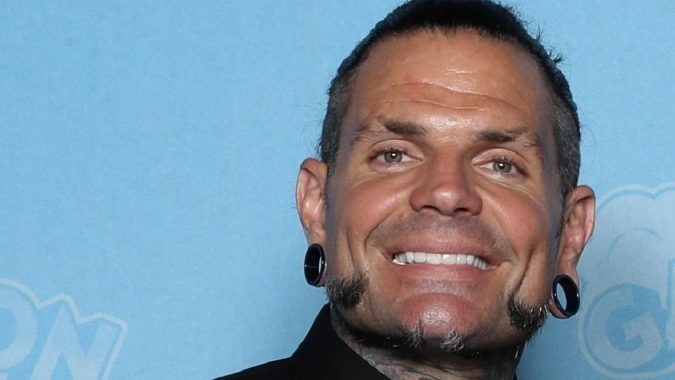 Jake Roberts was at the TNA tapings this Monday, with former TNA wrestler the Original Synn. Synn was pitching an idea to be brought back, with Roberts as his mouthpiece. Roberts had said he wasn't there looking for work, but would be open to working with TNA.
As noted twice before, SoCal Val has been approached to do Playboy.
TNA would like to bring Jeff Hardy back. He has been making all of his UWF bookings, which are close to his home. Hardy is one of their best merchandize sellers, but TNA fears that if he is brought back, the same problems that got him taken off TV will just happen again.
For more great exclusive TNA coverage like what you just read above, visit TNAWrestlingNews.com