Jim Mitchell/WWE-ECW Update, SpikeTV/TNA News & More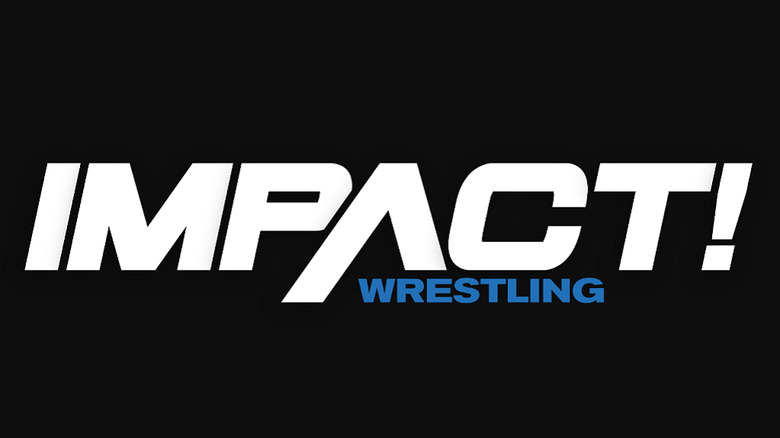 Credit: PWInsider.com
In update to the reports going round regarding the future of Jim Mitchell, Mitchell is under contract to TNA and he has claimed to several that there's been no communication between him and World Wrestling Entertainment about getting into ECW.
The TNA website is offering free video of Petey Williams vs. AJ Styles for the X-Division title from Victory Road '04 in its entirety.
There's been a lot of talk internally within SpikeTV about expanding their relationship with TNA. While TNA has always been liked by Spike executives there was something of an asterisk on TNA because it had mostly followed UFC programming. When TNA lost very little of their audience last week without a UFC lead-in, it created a big boost for TNA within Spike. There has been increased discussion of late about different ideas for expanding the TNA-Spike relationship, specifically how TNA is used on the network.
Announced for next week's TNA iMPACT is Jay Lethal "getting his shot at the gold". Which is most likely Senshi's X-Division championship.
For great exclusive TNA breaking news, spoilers, results, interviews, live coverage and much more, visit TNAHeadlines.com.