JR Gets New Gig, Chris Jericho, ECW Notes & More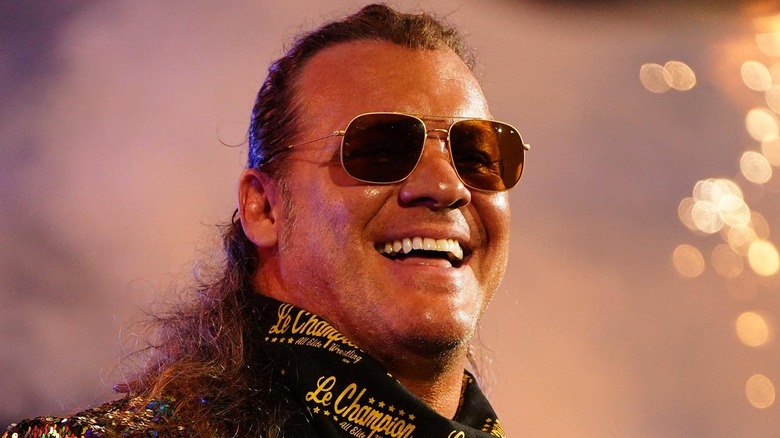 Photo Source: AEW
Credit: PWInsider.com
Jim Ross will begin writing a regular column for Oklahoma University Insider starting August 1.
As JR mentioned on his column over at WWE.com, he will be opening his new official website soon which can be located at JRsBarBQ.com.
ECW.com are advertising the July 22nd ECW event in Muskegon, Michigan with Beulah McGuillicuty making a rare house show appearance. McGuillicuty is not advertised for no other events in Michigan this weekend.
WWE Classics at the Garden that will air next Wednesday at 8PM on the Madison Square Garden network will be replayed on Thursday at 12 noon.
At the moment the plan is for Chris Jericho to have his autobiography published by Warner Books, which will cover Jericho's pre-WWE career and do be ready for a September 2007 release.