Laurinaitis News, Cena, Heat, Cappotelli Update, & More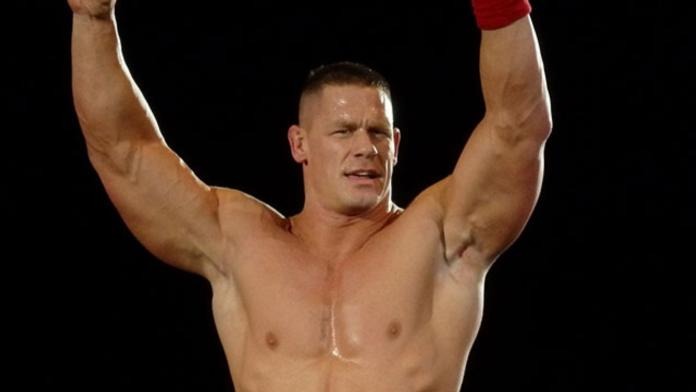 On the latest edition of Five Questions, find out what John Cena's favorite toys were growing up, what it was like to face Umaga and more.
The latest edition of WWE HEAT features Val Venis vs. Nick Berk, Lance Cade & Trevor Murdoch vs. Jakus Plisken & Cameron Bates, and Rob Conway vs. Snitsky in the Main Event.
John Laurinaitis will be coming to Afa's training center in Allentown on 8/29 to scout wrestlers. If you re looking at either trying out for John L or training under Afa you can contact wxwrep2@aol.com.
The results of Matt Cappotelli's latest MRI revealed his cancerous brain tumor has not grown, nor decreased in surgery. Cappotelli is still hoping to avoid surgery.
Jimmy Hart and "Mean" Gene Okerlund will the hosts on the Hulk Hogan DVD. The DVD is slated for a November release.