Lilian Garcia 'Injury' Storyline, Batista, Candice/Kelly, More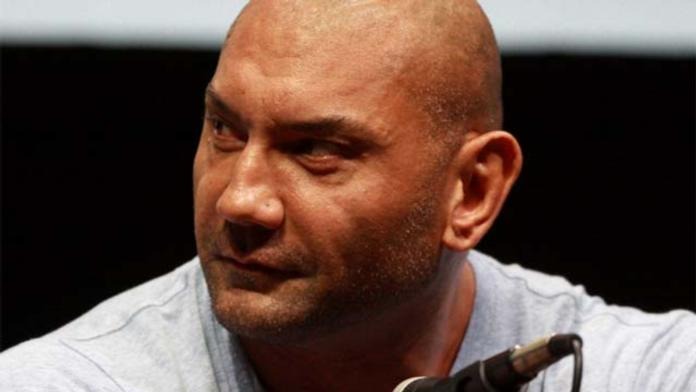 On WWE.com Unlimited, Candice said she wanted to dance with ECW's Vixen Kelly on ECW Tuesday night. There is also a video of Lilian Garcia being wheeled away in a stretcher.
The brand new, revamped WWE Magazine hits newsstands today. Batista is on the cover.
WWE will be holding a Fan Rally in Detroit on July 25.
For those who missed the events that transpired last night on RAW, ring announcer Lilian Garcia was on the receiving end of an unintentional Samoan drop from the 500 pound Viscera during a one-on-one singles match between Big Vis and Charlie Haas. The two Superstars were battling it out after weeks of disputes over Garcia herself, prompting the embattled ring announcer to step into the ring and call a halt to the action. The RAW veterans briefly discontinued the action to hear what the announcing Diva had to say, only to re-engage seconds later with Lilian still in the ring. There is an unwritten rule in sports-entertainment that says ring announcers are generally encouraged to stay out of the ring, not only because their duties do not call for it, but also because they can find themselves at risk to the intense physical action taking place. Garcia may have learned that rule the hard way as a confused and ill-sighted Viscera scooped up the petite voice of RAW, and slammed her down with a Samoan Backdrop. WWE.com has learned that as a result of the maneuver, Lilian has suffered internal injuries. While she did not suffer any broken bones or ribs, she did have the wind knocked out of her and was unable to continue with the show. Stay tuned to WWE.com for more information on this story as it unfolds.
Note from us: This is obviously a storyline and Lillian was fine backstage at RAW last night.