Lots Of News & Notes From TNA iMPACT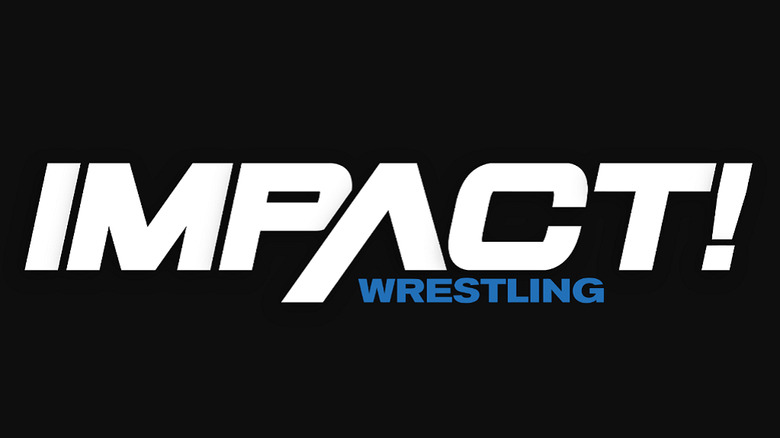 The following is from TNAWrestling.com:
LETHAL GOES FOR WORLD TITLE SHUT DOWN BY JARRETT & STEINER
Jay Lethal got his shot at the NWA World Heavyweight Title against Jeff Jarrett on Thursday s iMPACT!, but it was outside interference from Scott Steiner that cost the youngster his chance at the gold! Following the bout, Sting appeared in the ring to fight off Jarrett and Steiner, with The Man In Black attempting to choke out the World Champion as security hit the ring! Following the bout, Christian Cage was seen going to Jim Cornette s office to demand that he be in Sting s corner at the Pay-Per-View to even the playing field against Jarrett and Steiner!
SAMOA JOE VS. RHINO NEXT THURSDAY ON iMPACT!
On Thursday s iMPACT! , The War Machine Rhino once again made an open challenge for anyone to fight him in the Impact Zone. He didn t have to wait long to get his answer as Samoa Joe hit the ring! As a result, next Thursday on iMPACT! it will be a collision between two of TNA s juggernauts as Rhino will battle the former X Division Champion!
SABIN VS. NASH AT HARD JUSTICE WINNER GETS X TITLE SHOT
On Thursday s iMPACT! , Kevin Nash began his X Division training for his upcoming bout against Chris Sabin at the August 13 Pay-Per-View. After the broadcast went off the air, Nash apparently went to TNA management demanding the winner of the Nash vs. Sabin bout at the Pay-Per-View get a shot at the X Division Championship. TNAwrestling.com was informed by Jim Cornette s office that Nash s request has been granted with either Nash or Sabin getting a shot after Hard Justice .
LATIN AMERICAN EXCHANGE GETS TAG TEAM TITLE SHOT
NWA World Tag Team Champions AJ Styles and Christopher Daniels appeared on Thursday s iMPACT! with contracts for every major TNA tag team to get a shot at the gold. However, it was The Latin American Exchange who traded verbal shots with the tag champs, eventually attacking AJ and Daniels at the Spanish Announce position. After blooding Daniels and battering Styles, the LAX signed the contract in Daniels own blood for a tag title shot at Hard Justice .
For exclusive breaking TNA news and spoilers, as well as hot photos, exclusive interviews, TNA columns, information & much more TNA features, visit www.TNAHeadlines.com.