Major ECW Meeting This Morning, RVD/Edge Tonight?, Sabu, More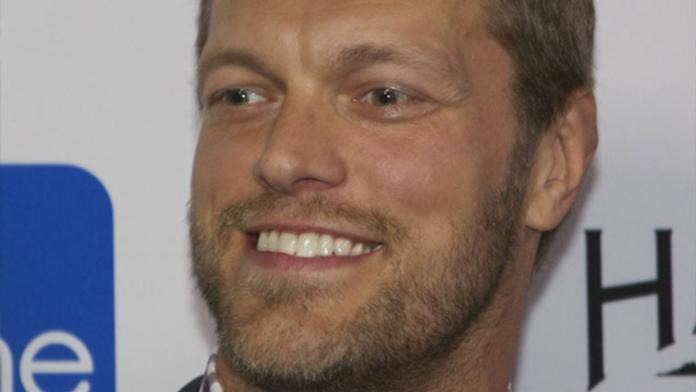 Many times I read reports on the internet about how "the internet is always wrong" or "we always lie" etc etc. Let me just simply note that if last nights RAW broadcast doesn't show you how quickly things change in WWE, then I don't know what will. Rob Van Dam had been scheduled to defend the WWE title at Saturday Night's Main Event in several weeks. The plan as of yesterday morning was to have RVD hold the title until that point and then drop it to either Cena or Edge, as a decision had not been made and they were going to see how things played out. Obviously with the drug charges against RVD, WWE needed to take the title off him immediately as the story will be getting picked up by various news outlets and WWE didn't want headlines indicating that the current WWE CHAMPION had been busted for drugs. He's now a former WWE champion which sounds better in the bad press, I guess. It just goes to show you that things change so quickly in WWE and it's hard to predict at times. The RAW opening and ending were both re-written during the early evening hours as SmackDown! was being taped. Want another example of how quick things change? The fake Kane angle. Neither Kane or the Fake Kane were seen last night and the angle has been scrapped altogether. Of course, that could change at the snap of a finger as well.
The last we heard was that a decision as to whether Edge vs. RVD would take place tonight had not been made as of late last night.
We can also confirm that a major meeting was held today on how to proceed with ECW. Sabu and RVD were the two guys the company was being pushed around.
Sabu was pulled from RAW last night.
The marijuana charges, because of the small amount found, are not serious and will probably at most require a small fine in the $100 range.
For more great exclusive ECW news and rumors, visit ECWWrestlingNews.com