More On TNA's PPV Debut In Detroit, MI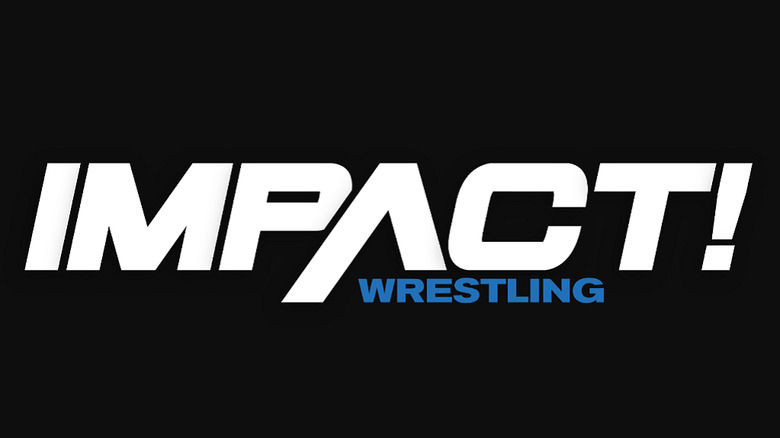 Total Nonstop Action Wrestling announced last night during their Victory Road pay-per-view broadcast that the promotion will holding Bound For Glory, the company's biggest event of the year, Sunday 10/22 in Detroit.
Coming off of the successful event back in March, touted as TNA's first ever official house show, Psychopathic Records and TNA have decided to bring the promotion's first ever pay-per-view event outside of TNA's home base of Universal Studios in Orlando, Florida since the promotion's move to Orlando from Nashville, Tennessee back in October of 2004 to the Detroit market.
Michigan Independent Wrestling Central has learned that the PPV event, which TNA plans to build as their biggest event to date in their four plus year existence, will be held at the Compuware Sports Arena in Plymouth, Michigan, just outside of Detroit. The Compuware Arena was the home to the TNA house show back in March.
For more great exclusive TNA coverage like what you just read above, visit TNAWrestlingNews.com