Nathan Jones Update, Kane, Rock's Surgery/Injury, & More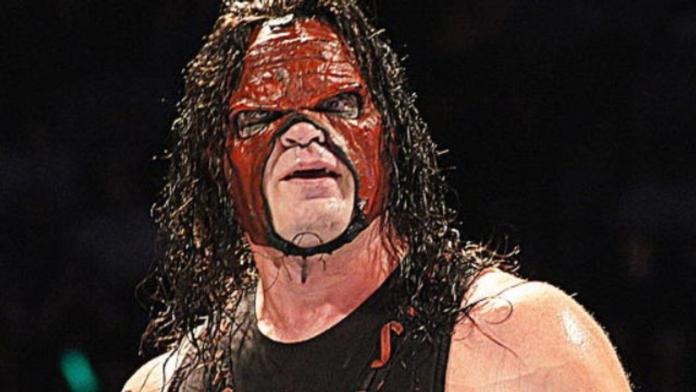 Photo Credit: Wikipedia
Author Scott Teal is coming out with book about Jody Hamilton called "Assassin: The Man Behind the Mask." Hamilton run's WWE developmental Deep South territory.
Former WWE superstar Nathan Jones has a role in a martial arts movie called "The Protector," which is scheduled for a 11/10 release, according to Dave Meltzer.
Kane's "See No Evil" movie will be released on DVD 01/01/07 in the UK reports the Pro Wrestling Insider.
The Rock's rehab from his achilles tendon surgery is ahead of schedule and he is expected to start shooting "Game Plan" on 9/25 as originally scheduled.
A movie called "Cougar Club" which starts shooting later this year will star Joanie Laurer in a supporting role. Faye Dunaway and Star Wars star Carrie Fisher also have roles in the movie.