News From Thursday's TNA iMPACT! On SpikeTV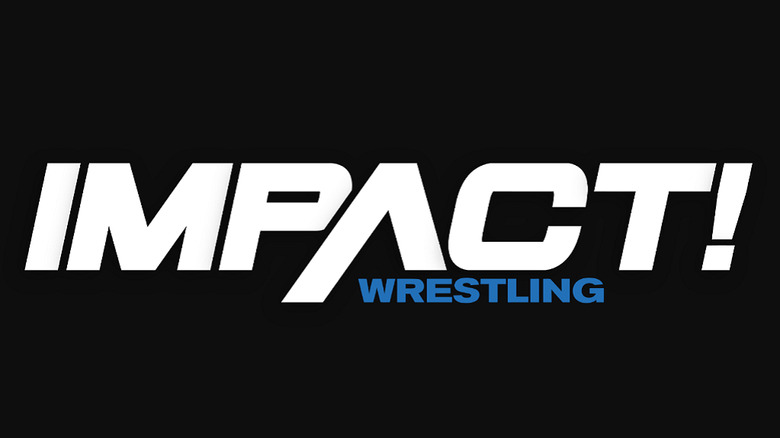 The following is from TNAWrestling.com:
NEWS ITEMS FROM THURSDAY S iMPACT! ON SPIKE TV
New Victory Road matches, the end of Team Canada and more!
There are several major news items to report from Thursday s iMPACT! on SpikeTV, including new matches for Sunday s Pay-Per-View and the end of Team Canada! Scroll down for all the latest TNA videos!
NEW MATCHES ADDED TO SUNDAY S VICTORY ROAD
During Thursday s iMPACT! on Spike TV, new matches were added to this Sunday s Victory Road Pay-Per-View event. The final lineup for Sunday s Pay-Per-View is as follows:
Road To Victory – Number One Contenders Match:
Christian Cage vs. Samoa Joe vs. Sting vs. Scott Steiner
NWA World Tag Team Title Match:
AJ Styles & The Fallen Angel w/ Sirelda vs. America s Most Wanted w/ Gail Kim
- Hair vs. Hair: Raven vs. Larry Z
- Team 3D vs. The James Gang & Abyss
- Kevin Nash & Alex Shelley vs. Chris Sabin & Jay Lethal
- The War Machine Rhino vs. The Alpha Male Monty Brown
- The Latin American Exchange vs. The Truth & Sonjay Dutt
- The Naturals vs. The Diamonds In The Rough
- Senshi will defend his X Division Championship
- On the preshow, The Paparazzi s Johnny Devine faces Shark Boy
THE ERA OF TEAM CANADA COMES TO AN END
It was made official after the All Or Nothing match on Thursday s iMPACT! Team Canada is no longer an alliance in TNA Wrestling! As a result of losing to Team 3D, Rhino and Jay Lethal, Team Canada must now disband! The three-year dominance of Team Canada is over, as Petey Williams, Bobby Roode, A1 and Eric Young must now go their separate ways in TNA!
JAY LETHAL EARNS TITLE MATCH ON iMPACT!
As a result of getting the pin in the All Or Nothing match, Jay Lethal has earned a title shot of his choice. Jay Lethal s title match will take place next Thursday night on iMPACT! on Spike TV, along with the aftermath of the Victory Road Pay-Per-View!
RHINO SENDS THE TITLE BELT INTO THE FLAMES
The War Machine Rhino lashed out again on Thursday s iMPACT! , this time tossing his former ECW World Title in the garbage and setting it on fire to signify his disgust for Vince McMahon s attempt to recreate the promotion he helped build.
For great exclusive TNA breaking news, spoilers, results, interviews, live coverage and much more, visit TNAHeadlines.com.