News On Big Backstage Repercussions From RVD/Sabu Drug Bust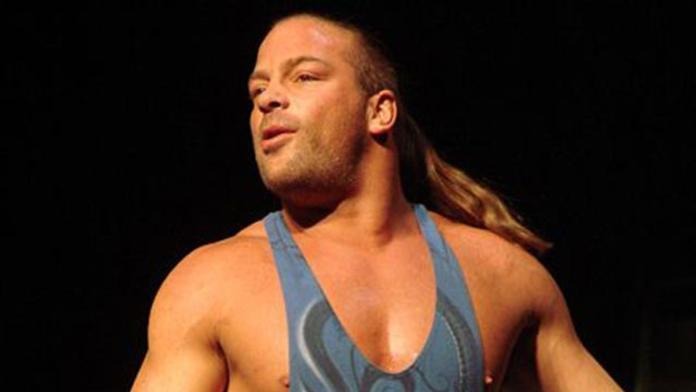 Credit: WrestlingObserver.com Newsletter
Apparently the marijuana-and-pills drug bust for Rob Van Dam couldn't of come at a worse time. RVD has always been stuck under the "glass-ceiling" since coming to WWE for various reasons well documented in the past, but his recent run in the new ECW has reportedly started to change that stigma.
The original idea called for RVD to have a ECW World title run that lasted at least through the early stages of 2007, to help establish ECW and RVD as the top guy in the promotion. However, the recent drug bust caused for what was said to be necessary changes and in an immediate fashion.
The word came in almost immediately that RVD would be stripped of both the WWE and ECW titles, which he held at the time, when he violated the WWE Wellness policy. The only real decisions left to make were how to take the belts off of him and how to adjust plans for upcoming television already centered around him since he was forced to be suspended, without pay (which will cost him somewhere in the neighborhood of $25,000) for 30 days.
Just prior to RVD and Sabu's arrest, WWE had plans to give Sabu a really big push (which could and probably are still in the cards for the near future), but it was RVD as a main level player that was effected by the situation. Vince McMahon personally started ignoring a lot of the commotion regarding RVD being in the top spot, and looked to be getting behind him for having great main event matches and carrying the position well. All of that, according to a few sources, is night and day changed now.
One of the contributing factors to RVD being punished worse than Sabu other than the fact that the actual legal charges on both were worse off on RVD than Sabu, was the difference in their reactions. RVD was said to be acting as if nothing major had happened, while Sabu was completely apologetic – even pleading his case to Vince McMahon personally.